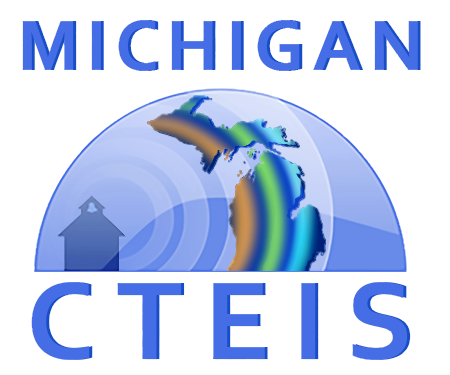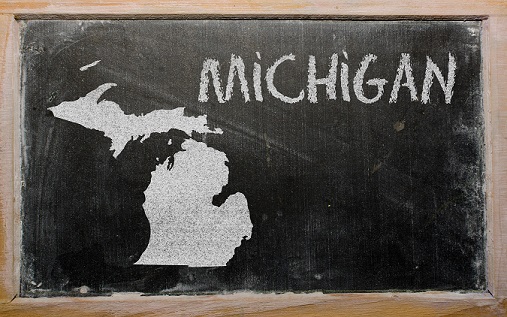 Career and Technical Education Information System
Announcements
Friday, Oct. 1, 2021
CTEIS 2021-2022
Happy Fall!
New Updates...
2021 Expenditures is Open

The 2021 Expenditures is now open for data entry.

Fall Course and Staff Collection due dates have been extended to October 8 to CEPDs and October 15th to OCTE.

Courses and Enrollments are open.

This year marks the beginning of the Perkins IV to Perkins V transition, from segments to competencies. CIP Codes 51.000, 13.0000, 52.0299, 12.0400, 47.0604, 46.0301, and 46.0000 will now require competencies. You can review new requirements and processes in the Fall Course Data Entry Guide found in the CTEIS Knowledge Base (Support.CTEIS.com). <
Instruction Design guidelines can also be found there.

Program Student Competency Profiles

In order to review your students who are transitioning from a P4 to P5 program, we have provided a report allowing you to see your students and how their segments have transitioned to competencies. This transition is based on the segment-competency crosswalks found in the above instructional guides. The report can be found on the Reports Menu under Competency Profiles.
Continue to look for weekly updates.
v2022.1.0

Important Dates
Districts
Fall Course Collection

Due to CEPD: Oct. 8, 2021
Due to OCTE: Oct. 15, 2021

Expenditures

Due to CEPD: Nov. 4, 2021
Due to OCTE: Nov. 11, 2021

Follow-Up

Due to CEPD: Jan. 6, 2022
Due to OCTE: Jan. 13, 2022

EOY Completion Entry

EMC and Dual Enrollment Extraction

Work Based Learning

Due to CEPD: Jun. 16, 2022
Due to OCTE: Jun. 23, 2022

Credentials

Preliminary reporting Due to CEPD: Jun. 16, 2022
Preliminary reporting Due to OCTE: Jun. 23, 2022
Final reporting Due to OCTE: Aug. 31, 2022
Administrators
CEPD Options

Due June 9, 2022
Count Days

Fall: Oct. 6, 2021
Spring: Feb. 9, 2022

***May 13, 2022 - Final student enrollment deadline (must include correct UICs)
CTEIS/MSDS Match Dates

TBD
CTEIS List Serve

Send the person's name and email address to: Jackie Martinez at martinezj9@michigan.gov